Amazing T-Shirt Design For Mens, Womens & Kids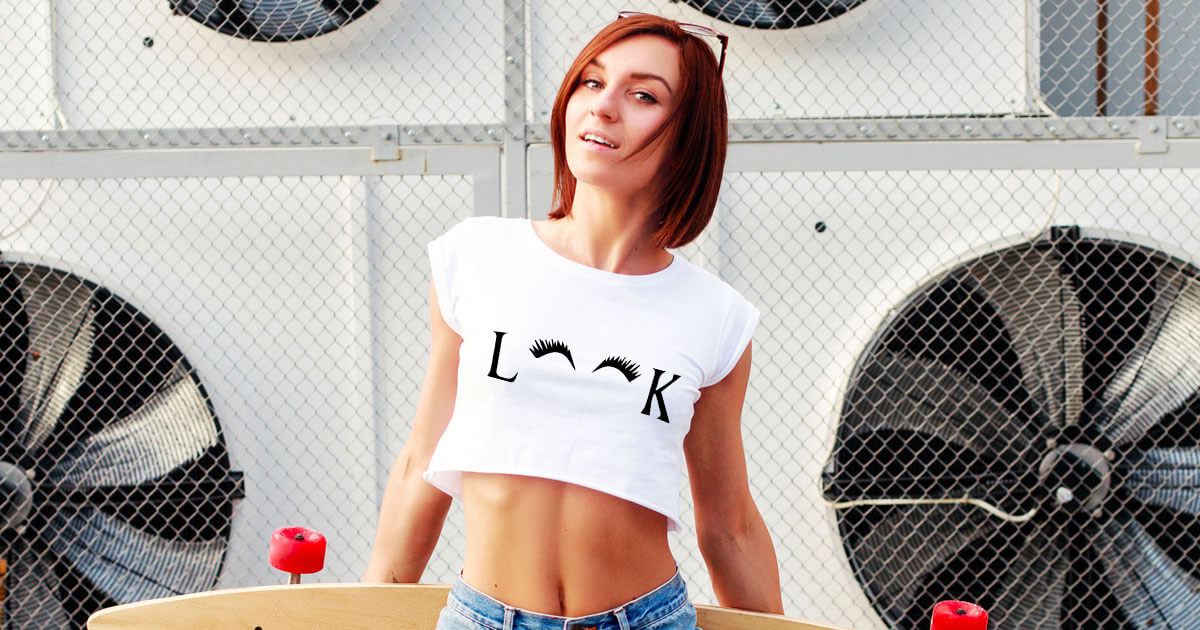 Creative professionals are always inspiration from all kind of medias, the T-shirt design field community huge and highly inspiring. There are lots of communities created out there where you can create and share your ground-breaking t-shirt.
The most memorable t-shirt designs are typically quirky, attention-grabbing and more often than not amusing. But not always. They are very detailed with a hidden meaning. You just have to look a little closer.
In this showcase you will find amazing T-shirt designs which will hopefully give you an inspiration boost.
Colours are very important things for t-shirts. The most popular t-shirts colors are white, black, navy, gray, and red. Our TshirtCares all product are made with popular colour. We hope you love our t-shirts.
---