Sexy women creative design t shirts for online sell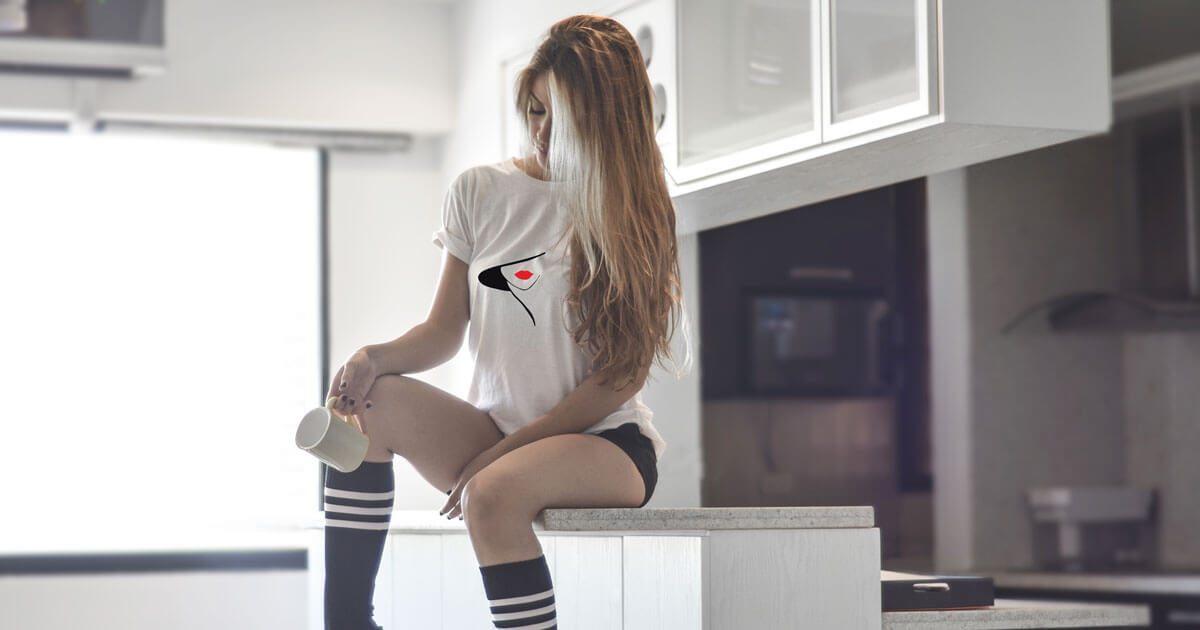 Tshirt Care offers the best premium quality wholesale t-shirts. TshirtCare has Hoodies & sweatshirts, women's premium, premium tees, basic tees, long sleeve tees, tank tops and more.
Digital printing is the state art process we use items that require high amounts of detail as well as orders of a smaller quantity. Our digital printer does not use screens, we can print a shirt with much greater detail than traditional screen printing can provide. And there is no physical set-up, your design can be processed and printed in small quantities as few as one shirt at a time.
Direct to Garment is a process by a digital image is printed directly onto  apparel using the newest technology in apparel printing. This process allows us print any quantity order with detailed full color designs at an affordable price.  With Tshirt Care expert team of professionals any design is possible . We ensure outstanding accuracy, exceptional consistency, exceptional print output and low priced rates with order. Digital t shirt printing essential for designs that are simply complex for traditional screen printing methods, when the maximum amount of detail is sought.
---