Best T-shirt design For All People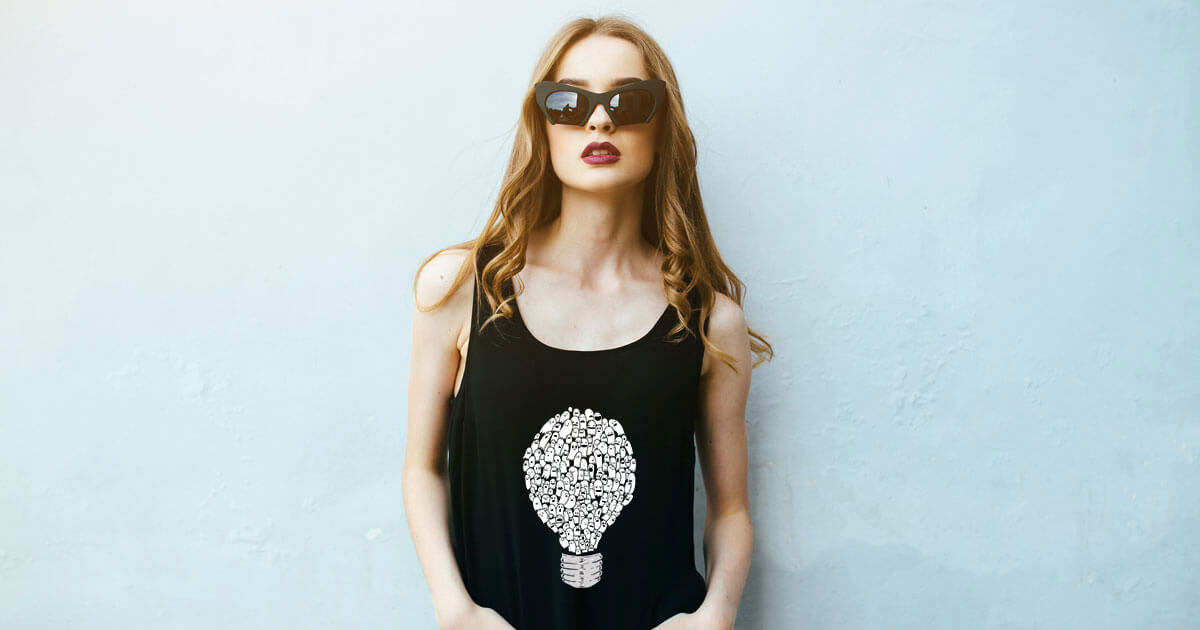 Designer's Block happens to the best of us. Even the most creative people in the world aren't always able to come with relevant, efficient and unique custom T-shirt designs all the time. With that, we thought it would be useful to talk about some of the most common T-shirt design. A one color print with artwork doesn't have a lot of intricate details. Part of the advantage of printing on apparel is that the shirt and fabric can say just as much about your company, campaign, group etc.
As the design that is to be printed! Keeping design simple will save money and allow for a cleaner print – two huge advantages any project. Our TshirtCare you will find in 2017 best design T-shirt. Our shop pick the Best design T-shirt design in 2017.
---