Original Fun Design T-shirt of This Year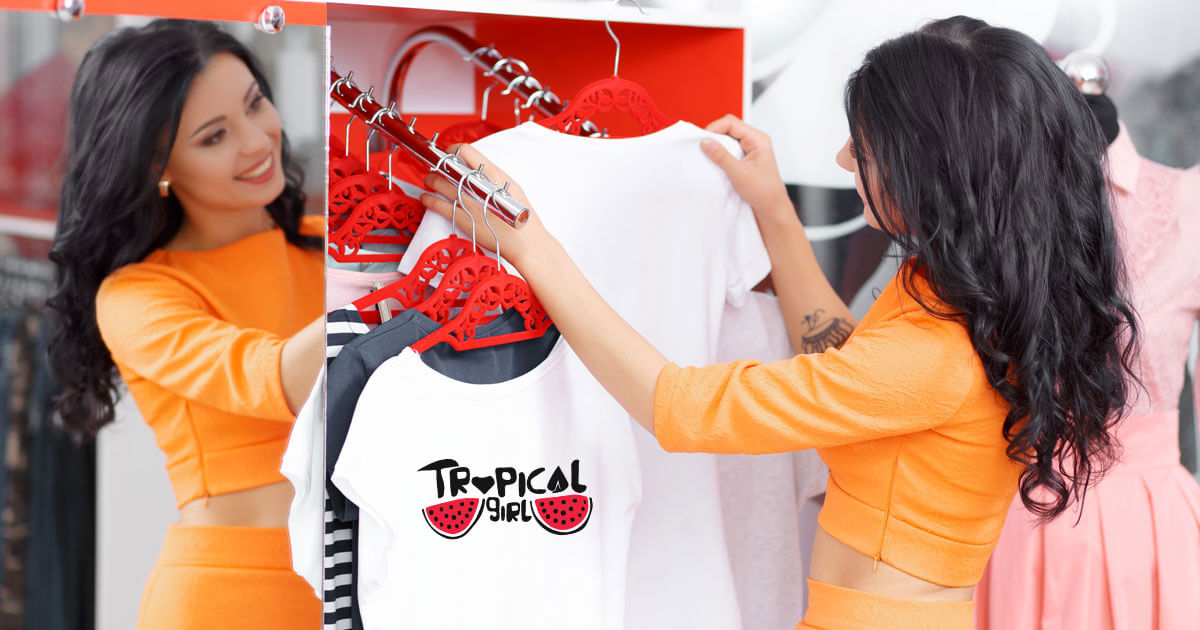 Tell me how you dress and I'll tell you who you are. We also communicate who we are with what we wear and clothes can often the best showcase for your most spectacular or fun designs. A good example is selection of shirts that are presented below, most of them taken from Thread-less designed by professionals and amateurs. Enjoy the fantastic drawings of the most creative minds around. And why not? Dare to wear a funny message and get smiles wherever you go. Give your wardrobe a twist with one of these original shirts!
How many times have you cracked up over a funny t-shirt you saw someone wearing? Laughter really is the best medicine, so why not inspire it in others by wearing funny T-shirt from Tshirt Care? Choose from dozens of pre-made designs or create your own in our design lab – we have all of the cartoon graphics and fonts you need to create the perfect funny shirt design, whether your sense of humor is crazy, dirty, weird, stupid, silly, or even rude! Our online design lab makes it easy for you to express yourself on a t-shirt in a matter of minutes, and our shipping is fast and free. Design your custom funny t-shirts from TshirtCare today – after all, who doesn't appreciate a good joke?
---