Most popular T-shirt design in 2017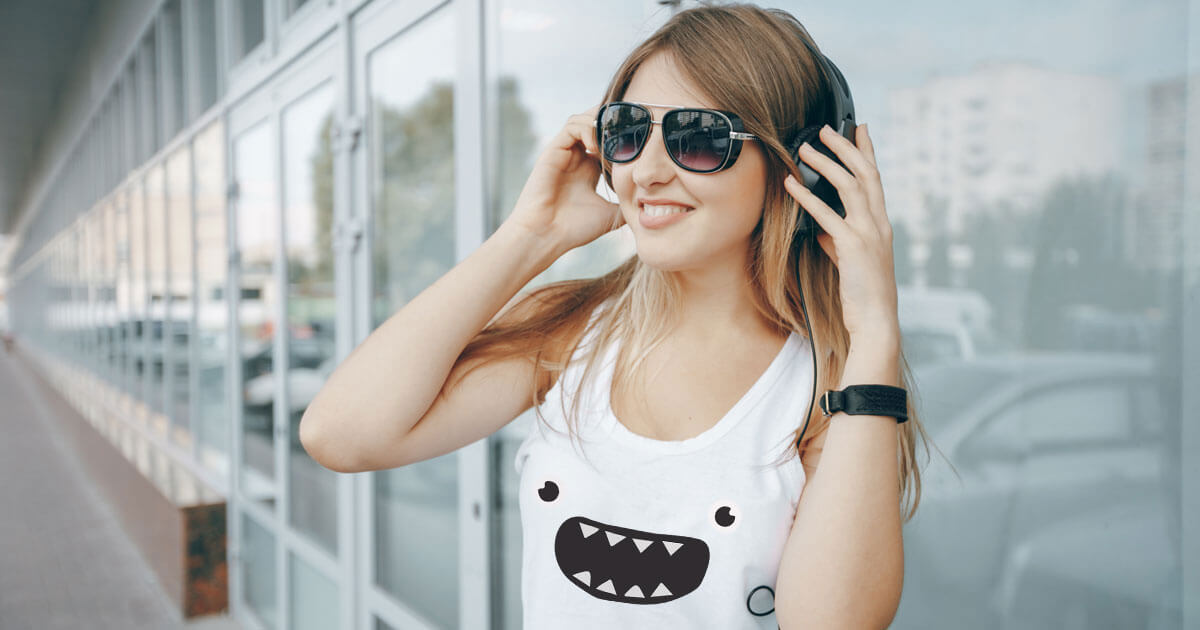 The T-shirt has become possibly the single most wide-spread garment of our century but there are still millions of creative ways to play with this simple clothing design. This post is dedicated to simple but awesome T-shirt designs that use the t-shirt's canvas in a creative or clever way.
After the rise of numerous sites that print art on t-shirts, the amount of awesome tees out there has skyrocketed. If you've seen a shirt that should be here, feel free to add it and vote for your favorites! Let's face it, your T-shirt says a lot about you. We're improving our printing and embroidery methods by researching and investing in the latest printing technologies, as well as experimenting with new techniques and making every design more exceptional than the last. You can purchase Most popular T-shirt design in our TshirtCare Store.
---