Beautiful Typography T-shirt Design In TshirtCare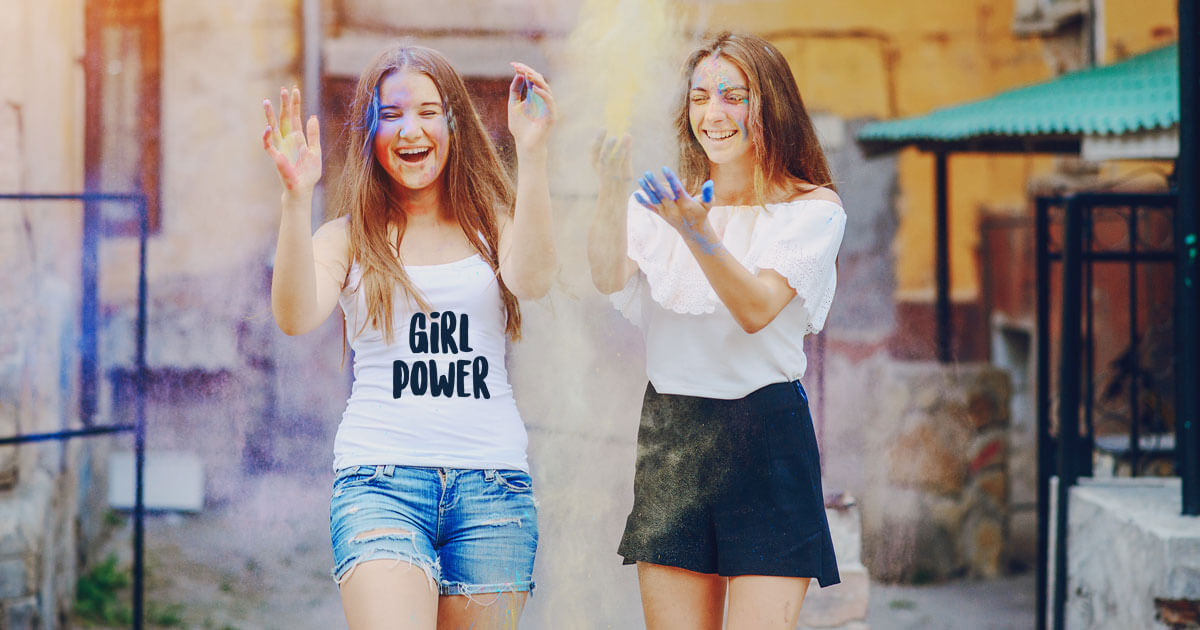 T-shirts are an item of clothing that everyone owns a number of throughout the world and more often than not these T-shirts have designs or writing on them. Typography places a big role in outcome of how a t-shirt design can look, it uses some clever typography then it can look like statement piece of clothing instead of just another t shirt. With thousands of t-shirts being created and sold everyday there are some really beautiful examples of how typography can be used to make impressive designs which are very pleasing to the eye. Typography represents simplicity but words can be very powerful in themselves to send messages to people reading them.
We've collected our favorite typography T-shirts from across the world here for you to see:
These beautiful Typography T-shirts go to show that although words can be powerful on their own they can adapted with colour, font and styling in order to make T-shirts which fashionable and look unique.
The majority of these T-shirts feature simple, quick to read messages in Typography which make them stand out and create an impact on people looking at them.
---